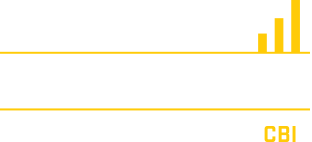 World Class CBI
New Future Formula.Management consultancy company.Founded 2007.
We support good companies in their strive for continuous improvements of their business.
more about us
What we do
Continuous Business Improvement, CBI, is our name for lean, six sigma, continuous improvement and operational excellence. We use CBI as the umbrella for organizational strive for better, faster and cheaper. We design, implement and operate new CBI-programs. We inspire, evaluate and improve existing programs.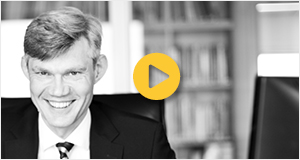 Learn more
To give your a peek into our world, we have made ​​a video presentation which briefly explains what the concept Continuous Business Improvement (CBI) is all about.
Watch our movie
Cases
"BSB Industry has grown significantly in recent years, and the main reason is steady improvements at all levels. We call it CBI – Continuous Business Improvement. Three times a year, about 100 new CBI-projects start at BSB. All functions and all locations are included. There are both large and small projects. Every key person have a project. In the beginning it was a fight to get it done - now it is part of our everyday life, driven by our own CBI drivers. Without the simple, practical and goal-oriented support from New Future Formula, it would not have become a reality"
CEO, Teddy Norsgaard Jørgensen, BSB Industry